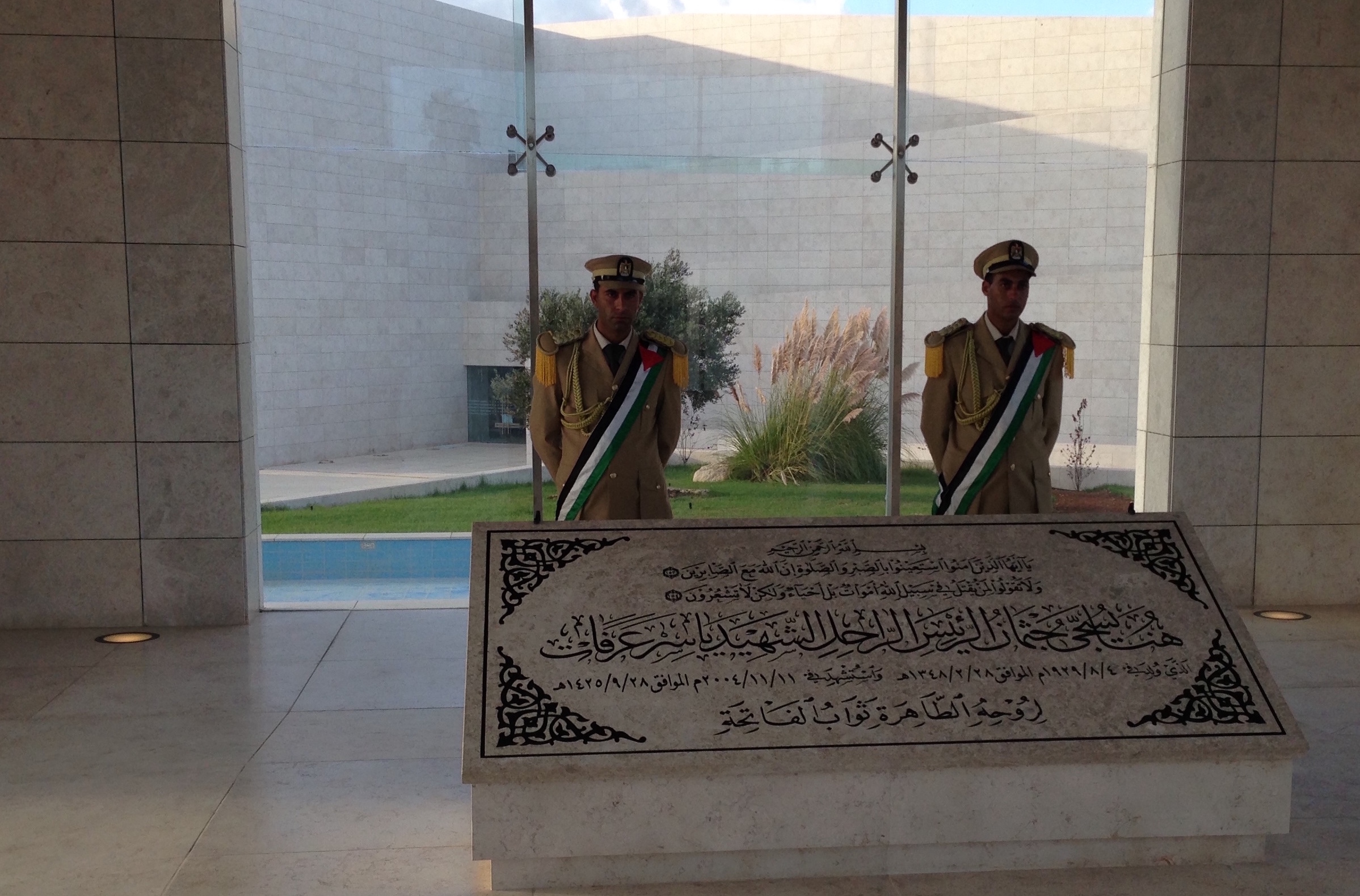 Problems brewing in Palestinian politics – PLO, Fatah and the crisis of succession
There is a storm coming in Palestinian politics. The struggle for who to succeed Mr Mahmoud Abbas as Chairman of the PLO and President of Palestine has begun – and it might end up shaking the entire state-building project to its very foundations.
It is true that, even in the most democratic systems, periods of succession can mean fierce and dirty political battles about who the new leader should be. The problem here, however, is that the Palestinian political system is neither particularly democratic nor does it have a functioning order of succession.
A decade ago when Mr. Abbas's predecessor, Yasser Arafat, passed away, the most senior members of the PLO held a secret meeting to appoint a successor. This happened without any sort of democratic anchorage and even without having decided collectively within the PLO how to proceed.
One might perhaps think that this (dis)order emanates from gaps and weaknesses in the Palestinian constitution. However, this is not the case at all. The Palestinian Basic Law clearly stipulates what should happen if the presidential post suddenly becomes vacant. If this happens, the Speaker of the Palestinian Legislative Chamber is to take over the responsibilities of the president and to arrange for elections to be held within 60 days.
Thus, theoretically, there should be no reason for concern. However, the problem is that Palestinian politics is sometimes allowed to work differently in practice from what it set out in the legal framework.
For instance, after the legislative elections in 2006, neither the newly elected government (Hamas-led), nor the opposition (Fatah-led) could manage to respect the electoral outcome and accept a coexistence of the two parties in parliament. Instead, Hamas took over the Gaza Strip and Fatah formed its own government in the West Bank.
Despite repeated attempts, the two parties have not managed to reconcile and re-convene the parliament again. Neither have any new elections been held. In addition to this, given the current division, the constitutionally prescribed succession order is particularly unattractive to Fatah and the PLO – as the present Speaker is Hamas leader Aziz Dweik.
In conclusion, the political leaders in Palestine do not fully respect their own (theoretically) democratic institutions. Instead, the real exercise of power takes place outside the formal political system, in different forms and ways. As the democratic order is set aside and no successor has yet been chosen, the risk increases for a fierce power struggle within the ruling party (Fatah) – or, even, that individuals attempt to seize power outside the traditional procedure used when Mr Arafat passed away.
Read more
Khaled Elgindy, 'The Palestinian leadership crisis', Brookings, 5 January 2016.
Grant Rumley, 'An unholy alliance', Foreign Affairs, 23 December 2015.
'Palestinian Public Opinion Poll No. 58', PCPSR, 14 December 2015.
Adam Rasgon, 'Friction in Fatah', Foreign Affairs, 9 September 2015.
Grant Rumley, 'The race to replace Mahmoud Abbas', FDD, 3 September 2015.
Top photo: Tomb of late Palestinian president Yasser Arafat in Ramallah
Bottom photo: A possible successor? Jailed Fatah leader Marwan Barghouti