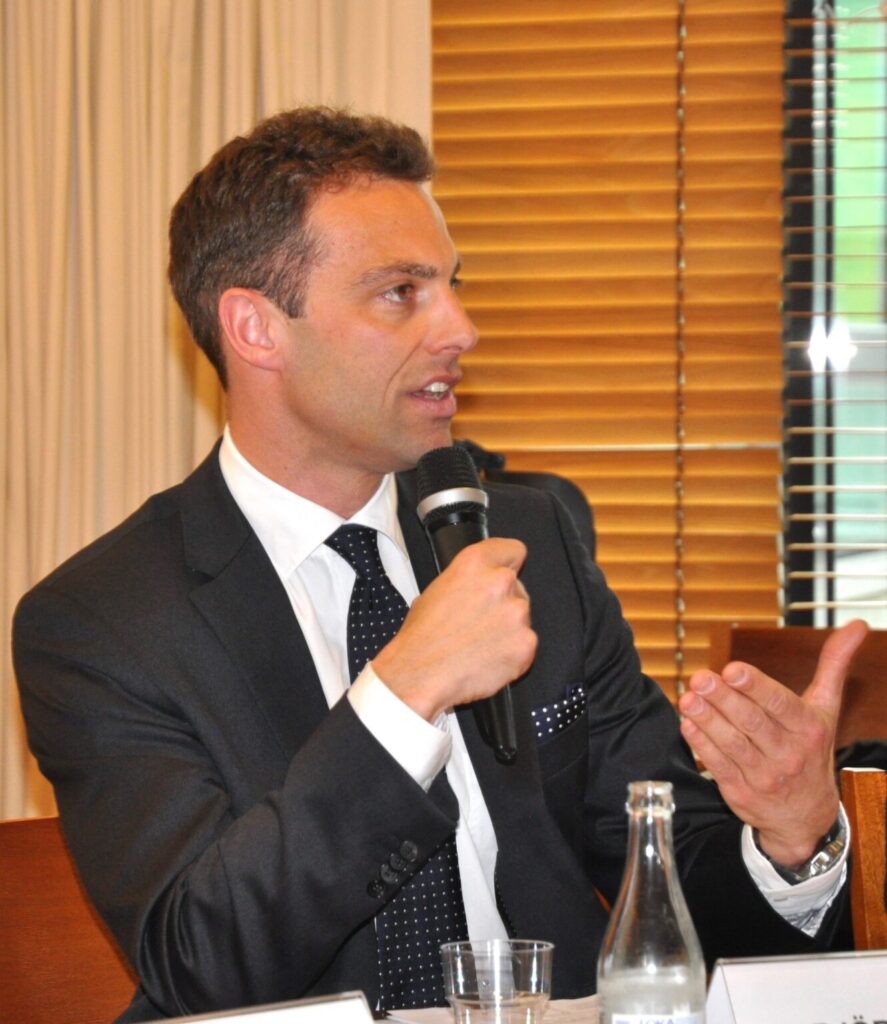 Dr Björn Brenner is a Middle East specialist and advisor in Middle Eastern affairs. Dr Brenner provides strategic advice to political decision makers and senior government officials. He also frequently appears as a moderator and speaker in various public and private institutional contexts, as well as an expert commentator in the international news media. 
Dr Brenner's areas of expertise include domestic and regional politics in the western Middle East – Syria, Lebanon, Israel, Palestine and Jordan – and an in-depth understanding of the internal dynamics of extremist and Islamist groups. 
Pour une présentation de M. BRENNER en français, aller sur sa page personnelle de l'Institut français du Proche-Orient.