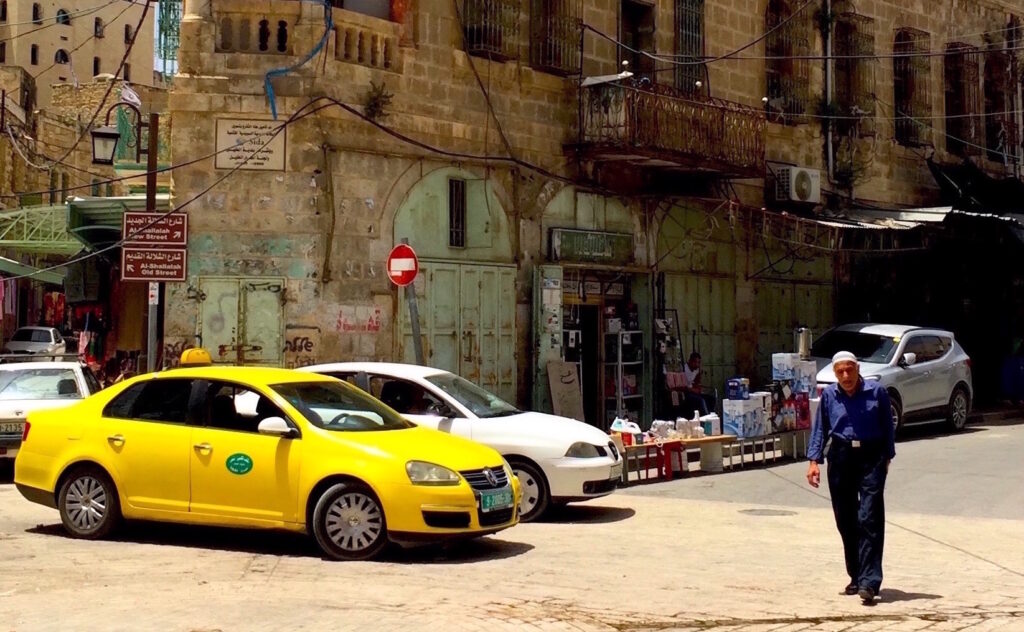 US president Donald Trump intends to relocate the US embassy in Israel from its current location in Tel Aviv to Jerusalem. Such a move would mean a shift in current US policy on the political and legal status of Jerusalem. It would also signal green lights to the Netanyahu administration for its current expansionist policy on settlement building in East Jerusalem and across the West Bank. While some parts of the international community nowadays recognise Israel's de facto authority over Jerusalem, nearly no other country in the world has yet recognised Israel's de jure authority over the city, not even over its western parts.
The short-term consequences are expected to include a spike in terror attacks in Israel, as well as mass-protests across the Middle East. Political and religious leaders all over the region have warned that, at this point in time, a relocation of the US embassy to Jerusalem constitutes a 'red line' that must not be crossed.
The long term consequences would include an irreversible change of the city's political and legal status to the advantage of Israel. This would in turn mean a backlash for the Palestinians in their efforts to achieve a state of their own, with East Jerusalem as its capital.
If Israel would enjoy both de facto and de jure authority over Jerusalem already before any final status negotiations take place, the chances for any concessions on part of the Israelis vis-à-vis the Palestinians would be very slim. As no Palestinian leader on his/her part will most likely ever carry a popular mandate to sign a peace accord with Israel in which East Jerusalem is not included and not recognised as the capital of the Palestinian state – there simply will be no peace accord, let alone no formation of a Palestinian state.
This is a summary of an oped by Björn Brenner published in Svenska Dagbladet on 20 January 2017. To access the full version of the text (in Swedish), click here.
Read more
'If US embassy moves to Jerusalem, are we looking at a new intifada?', Jerusalem Post, 16 January 2017.
'For Trump, moving embassy to Jerusalem is tempting but risky', Haaretz, 14 December 2016.
Top photo: View of the old city of Hebron/al-Khalil