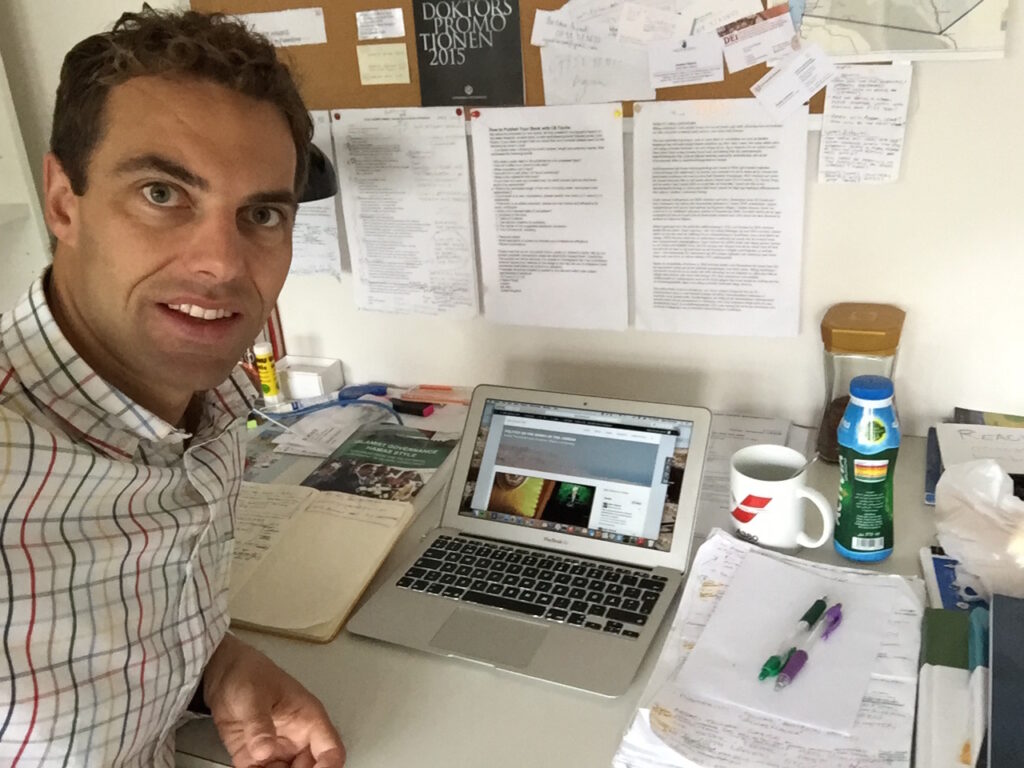 Dear students, colleagues and friends,
A warm welcome to all those of you reading this who are interested in research on Israeli and Palestinian politics. During 2015-2016, my research will be conducted on location in the Levant. Via this site – integrating Instagram, Twitter and a blog – you will be able to follow me from three perspectives and on a virtually daily basis. Instagram provides an instant snapshot of what is going on, Twitter provides the opportunity to make an initial brief comment, and in the blog I will then explain more extensively what I'm doing and tell you about the latest political developments.
I will also regularly be communicating my research via journal articles, op-eds and media commentaries. When this happens, links will be posted here. Later this year I will hold a series of lectures on Palestinian politics in Amman, Tel Aviv and Jerusalem. Invitations to these events will be posted here as well – just in case you happen to be passing by!
If you would like me to write about something in particular, or just have a question, don't hesitate to contact me. (bjorn.brenner@fhs.se)
All the best,
Björn