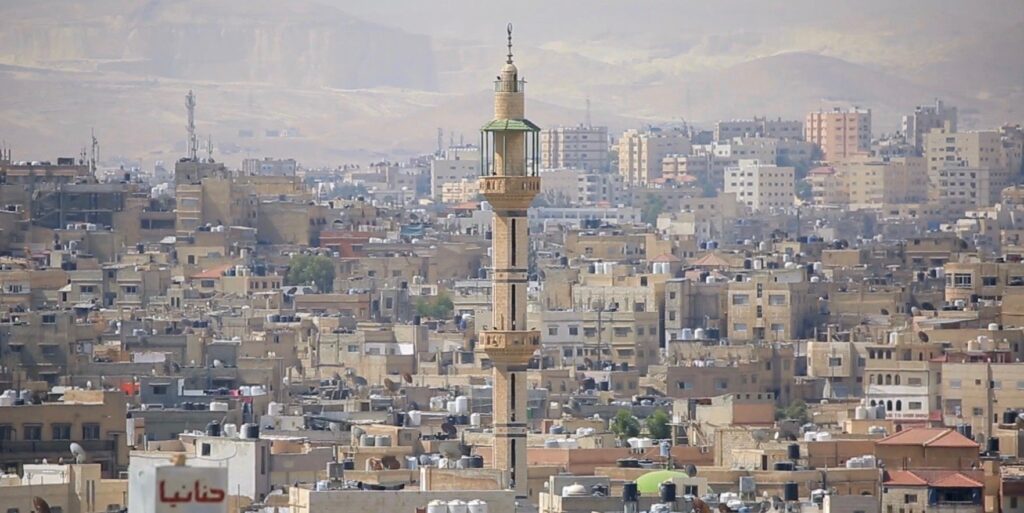 'The Deradicalisation of Islamists by Islamists: Hamas's kid-glove approach to Salafi-Jihadists in the Gaza Strip 2010-2015', Strategic Assessment, Vol. 20, No. 1, 2017.
Abstract
The Hamas administration in Gaza first set out to crush the territory's Salafi-Jihadi groups by force. Gradually, however, Hamas's approach shifted, from a strategy of attempted elimination to one of containment and assimilation. This shift followed Hamas's realisation that the Salafi-Jihadi problem was more serious than it had first anticipated. Several of the militants being pursued showed to be former colleagues from the Qassam Brigades who had grown disillusioned with Hamas and defected to fringe groups. This article examines how Hamas, as part of a new and progressive approach, sought to rehabilitate these individuals by enrolling them in a prison-based deradicalisation programme that sought to appeal to a common ideological and religious base in Islam, treating Salafi-Jihadis as patients rather than common criminals.
This article draws from Björn Brenner's recently published book
Gaza Under Hamas: From Islamic Democracy to Islamist Governance, London: I.B.Tauris, 2017.
Gaza Under Hamas – Read more
Blurb
Reviews
Facebook page
Gaza Under Hamas – Purchase the book
Amazon
Adlibris
Bokus
Akademibokhandeln
I.B.Tauris
Top photo: View of al-Zarqa, Jordan