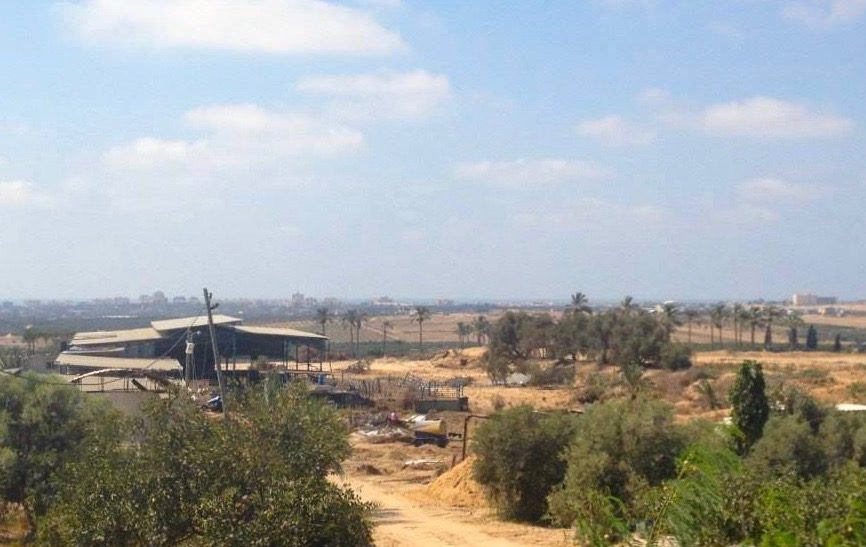 OPED IN HAARETZ BY BJÖRN BRENNER
Summary: After several years of internal deliberations, hundreds of thousands of Hamas members have agreed on substantial revisions to their organisation's 30-year-old founding document. The new text excludes anti-Semitic language and embraces a Palestinian state on pre-1967 lines. For Hamas, this amounts to nothing less than a departure from its original goals and a compromise with its thus far rejectionist ideology.
Read the article in full here: The Enemy Just Blinked – Why Hamas's New Charter Is A Big Deal
"At the end of the day, Hamas has not yet relinquished its arms and is still calling for the destruction of Israel beyond the pre-1967 lines. But, importantly – no matter what Hamas's unnoble intentions behind changing its charter may be – these changes are now a fait accompli, inked into its key ideological document and left there for the next generation of Hamsawis to deal with."
"This shows that Hamas is indeed capable of change – and has realised that there will never be a Palestinian state spanning all the way "between the river and the sea". While this might not lead to any palpable results for Israelis immediately, eventually it will. For now, let us nevertheless recognise what has just happened. For the first time ever, the enemy just blinked."
The new charter will include redresses of several of the group's most controversial standpoints, including:
A Palestinian state – Hamas will now agree on a Palestinian state based on pre-1967 borders. While not explicitly saying what will be on the other side of these borders, this acknowledges the existence of a foreign entity on the other side. Hamas will also say that it backs any peace agreement that can be reached between Israel and the Palestinian leadership, if it can be approved in a popular referendum.   
Armed struggle – As opposed to its former calls for the indiscriminate use of violence, Hamas will now state that, while it still considers the use of force to be its legitimate right, its focus will instead be on non-violent and popular resistance activities.
Non-Muslims – Hamas's new charter will relate to other religions, Judaism and Christianity in particular, in more conciliatory language. As opposed to the explicitly anti-Semitic references in the former document, Hamas will now say that religious minorities constitute an integral component of Palestinian society. Regarding Jews, the document will specify that Hamas's struggle concerns only those individuals who operate and have settled beyond pre-1967 lines.
Relations with other Islamic organisations – Hamas will state that it does not have any organisational ties to other Islamic organisations. Due to its former close ties with the Muslim Brotherhood, this statement marks a new chapter in the history of Hamas. Having recently been accused of conspiring with the Brotherhood against the Egyptian regime, as well as cooperating with global Salafi-Jihadi groups in Sinai, this is an attempt on the part of Hamas to deal with this. By doing so, however, Hamas will be regarded as a traitor by other extreme Islamist groups and risk a new wave of defections from its military ranks.